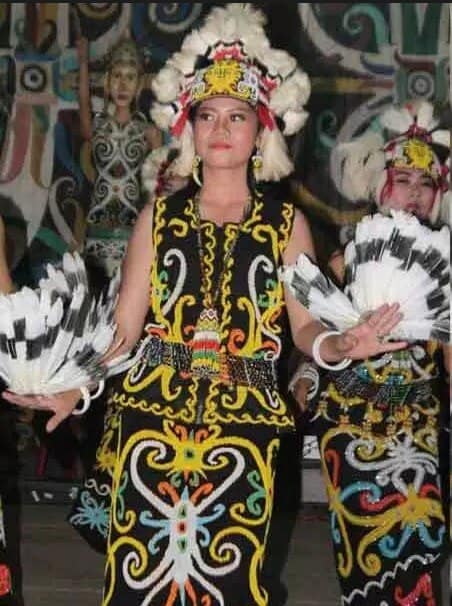 King Bibinge is a Dayak women's clothing.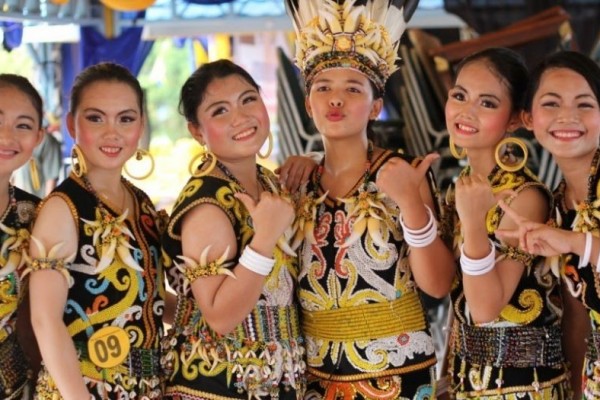 Dayak tribal clothing for women is called the King Bibinge. The Dayak tribe is made from the leather of the kapuo or ampuro which has high fiber, then is processed into beautiful and attractive traditional clothes.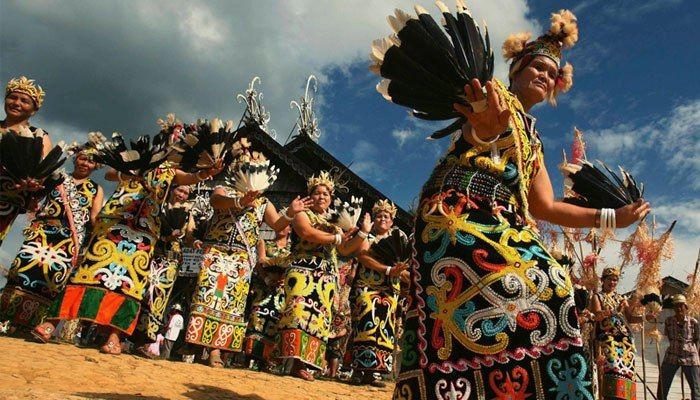 Women's clothing has a complete cloth underling, stagen and chest cover. The breastplate has been equipped with wedding accessories and jewelry such as beads, necklaces, horn bills and bracelets.
More: King Bibinge Dayak women's clothing, Traditional Dayak clothing ,  Kebaya wedding Dress, White Bikini, Swimsuit 2019, Brown dress, Instagram star, Silver Gown, Gold Gown, White Lingerie ,Wedding Dress, Kebaya, Zaskia Gotik kebaya modern , Raisa kebaya brokat warna hitam, Kebaya, Busana-adat jawa , The Legend of Dewi Rengganis , Kridayanti dengan Kebaya bernuansa putih , Vanessa Angel kebaya merah maroon,
Info:
1,003 total views, 1 views today